What we do
Our Occupational Therapist's (OT's) come to you to deliver comprehensive driving assessments and rehabilitation services for you to maintain your independence.
Our team can assess the functional, medical, ergonomic and performance components of driving and are approved by the Roads and Maritime Services (RMS) to complete this assessment. We have an in-depth understanding of the RMS road rules and knowledge of vehicle modifications which allow us to provide recommendations on driving decisions that can often be difficult or challenging to navigate.
Our assessment will determine if you need to modify your driving habits, modify your vehicle, have additional time and support to learn the complex skills involved with driving, modify your car to allow community access or to identify other transport options.
The key purpose the assessment process is to determine the impact of disability, injury, illness, or the ageing process on commencing or returning to driving, as well as overcoming barriers for community access.
You may require a driving assessment if you:
Have been diagnosed with vision impairment, reduced physical and/or mental skills due to a degenerative condition
Have a condition that affects ability to drive, such as, physical injury, head injury, illness, disability, stroke, or a psychiatric disorder
Require specialised driving advice such as, customised seating, safe driving techniques, driving endurance, returning to work where driving is essential
Experience reduced confidence or anxiety in a variety of traffic situations
Need an assessment for your suitability and safety before you start drive for the first time, as well as your ability to learn new skills.
Require a safe technique for transferring in and out of the vehicle.
Require use of a mobility aid, such as a wheelchair or scooter, and are required to transport this aid for community access
Recovery Station are registered providers for many of the funding options available to people in Australia to support their allied health needs. To learn more about our funding options, please click here.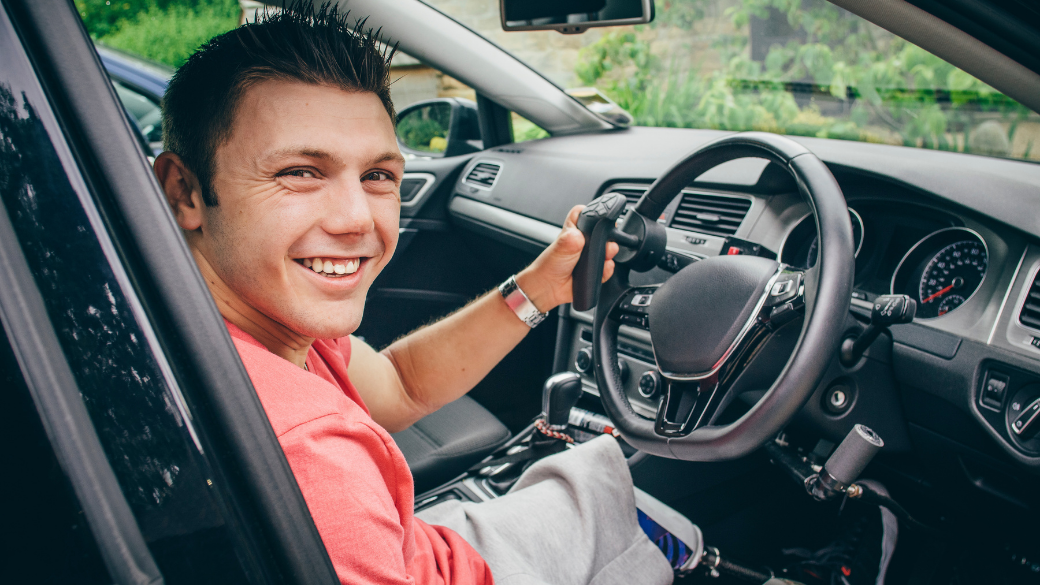 How it works
The driving assessment process can include:
A comprehensive off-road assessment of physical, cognitive, and visual performance is completed, followed by an on-road assessment
The on-road assessment is completed in a dual controlled car with a qualified driving instructor and the Occupational Therapy also present
A detailed report is prepared outlining assessment outcomes and recommendations
Any changes to your driver's licence status are updated with the RMS.
The driving instructors we engage are experienced working with people with injury and disability and provide support and encouragement. To complete the driving assessment and report writing for all parties, we require approximately 8-10 hours.
The vehicle modification process can include:
A comprehensive off-road assessment of your current community access, barriers and your goals in relation to community access.
Measurements and details are taken of the vehicle as well as your mobility aid to be modified to ensure compatibility of modifications.
Trials / demonstration of modifications through joint visits with suppliers are facilitated where available.
A detailed report is prepared outlining assessment outcomes and recommendations to be submitted to the funding body for approval.
Make a Referral
Call or complete our form today.