What we do
Our Dietitians work with you to improve your diet and nutrition in order to manage medical conditions and work toward a healthier lifestyle.
Our team can support you in translating scientific nutritional information into personalised, practical dietary advice based on your needs. They can also provide advice on modified diets and the specific nutritional management of many health conditions including:
Diabetes
Overweight and obesity
Underweight
Cancer
Heart disease
Renal disease
Gastro-intestinal disease
Food allergies
It is important to understand that timely intervention by a dietitian can reduce your risk of developing chronic disease and help to improve your overall quality of life.
Outcomes that you could expect with dietetic management include:
Increase in physical function and energy levels
Improved wound healing, decrease in infection and improved hydration
Improvement in the management of chronic diseases
Improved digestion and better bowel health
Healthy weight range
Education on food choices
Increased independence and improved mobility
Improvement in food preparation skills
increased mealtime independence
Commencement of a meal delivery service
Commencement of appropriate oral nutritional supplements
Our Strategies
Our Dietitians aim is to empower you to live a quality life through: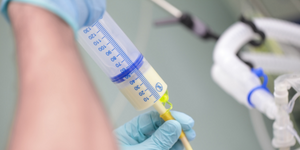 External feeding (tube feeding)
Wounds and pressure areas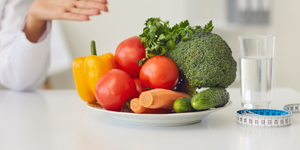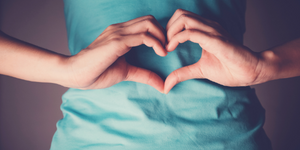 Bowel health: constipation, diarrhoea, IBS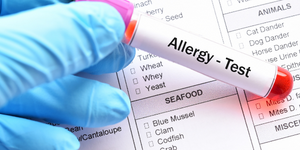 Food allergies and intolerances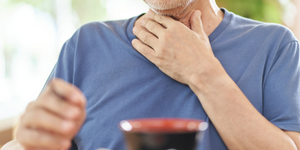 Dysphagia - impacting dietary intake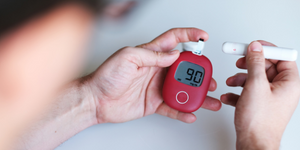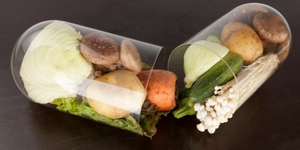 Oral nutritional supplements
How we're different
Our Dietitians are fully mobile and will meet you in your home, the community or workplace. Or we can connect via Telepractice.
Recovery Station have dietitians available across Sydney, Central Coast and the Hunter. This means our team has a broad and diverse experience across many different disabilities and conditions as well as aged care.
Our dietitians form part of our Multidisciplinary Allied Health team that work together toward your goals. Plus, our comprehensive reporting means that you have the best plan in place to build on your skills.
Recovery Station are registered providers for many of the funding options available to people in Australia to support their allied health needs. To learn more about our funding options, please click here.
Make a Referral
Call or complete our form today.