What we do
Our Speech Pathologist's work with you to overcome communication and swallowing difficulties.
Your speech pathologist has been trained to assess and provide treatment in the areas of communication (this includes expressive language, understanding, speech, articulation, fluency and voice), and swallowing (which is known as dysphagia).
The reasons that you might require treatment could be due to developmental delays, autism, stroke, brain injuries, learning disability, intellectual disability, cerebral palsy, dementia, hearing loss and degenerative neurological diseases (including Parkinson's Disease, Multiple Sclerosis, Motor Neurones Disease)
Outcomes of working with a Speech Pathologist might include:
Improving clarity of speech to allow for effective communication
Developing and implementing a Mealtime Management Plan
Improving and building communication skills
Improving the ability to swallow, eat and drink safely
Improving social communication skills as well as understanding and use of appropriate communication
Improving the ability to communicate using alternative communication strategies (e.g. books and charts) and speech output devices (e.g. iPads, apps, specialised specific devices)
Your Speech Pathologist will help you and your family and carers to identify the goals you would like to achieve and develop a plan that includes assessment, reviews, management, education, therapy, and support to help you work toward them.
Your goals might include improving your communication with those around you, which could include speaking, listening, understanding, reading, writing, social skills, stuttering and using your voice.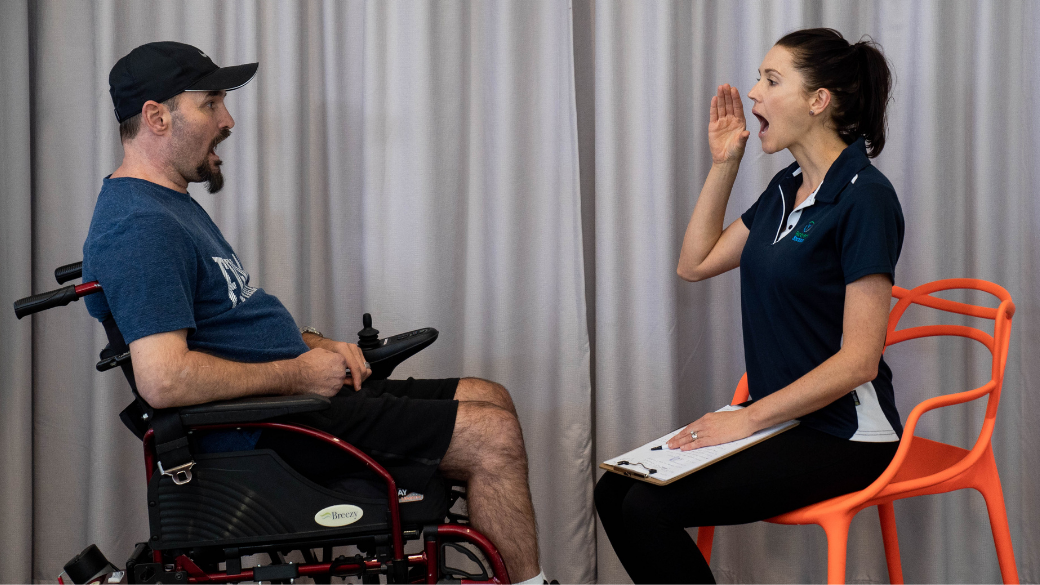 Our Strategies
Our Speech Pathologist's aim is to empower you to live a quality life through: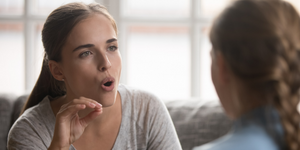 Communication skills training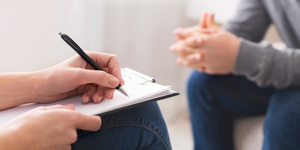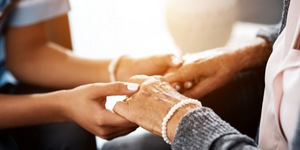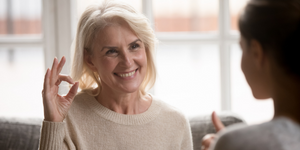 Speech assessments and training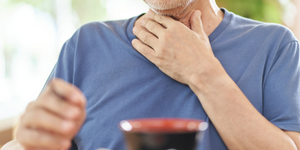 Swallowing assessments and strategies to swallow safely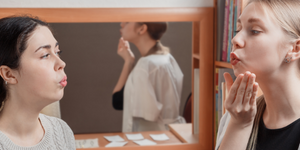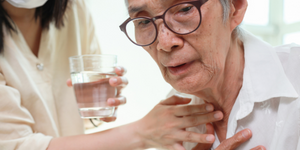 Creating personalised mealtime management plans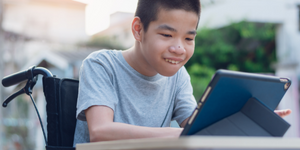 Augmentative and alternative communication systems
How we're different
Our Speech Pathologists are fully mobile and will meet you in your home, the community or workplace. Or we can connect via Telepractice.
Recovery Station have Speech Pathologists available across the Hunter, Central Coast, Sydney and Illawarra regions. This means our team has a broad and diverse experience across many different disabilities and conditions as well as aged care.
Our Speech Pathologists form part of our Multidisciplinary Allied Health team that work together toward your goals. Plus, our comprehensive reporting means that we can support you to have the best plan in place to build on your skills.
Recovery Station are registered providers for many of the funding options available to people in Australia to support their allied health needs. To learn more about our funding options, please click here.
Make a Referral
Call or complete our form today.