Our Allied Health Clinicians Support You To Live The Life You Want
We want to empower you to live a quality life by providing you with flexible, personalised and high-quality allied health therapy and interventions. This is the Recovery Station way. For over 18 years, our clients and referring partners have trusted us to provide a broad range of holistic and individualised therapy, interventions and recommendations for people with disability, injury or chronic conditions, psychosocial issues and aged care. We focus on providing services to adolescents, adults through to aged care.
Our clinicians have specialised skills and experiences which allows them to cater to your specific needs.
We are proud of our ability to deliver services where they best meet your needs, aiming towards achieving your goals. We offer you choice of seeing you at your home, group home, workplace, school, aged care facility, one of our clinics or via telepractice.
Your needs and life goals are at the centre of what we do. Our highly experienced, multidisciplinary team of allied health professionals are passionate about ensuring you live life to the fullest – today, tomorrow and for your future.
Experience Innovative Care
Achieve the goals you want to achieve with innovative options for your and support.
Access a Diverse Team
Our multidisciplinary  team is committed to evidence-based practice, providing you with over 6 integrated allied services under one roof.
Years of Service
We've been around for 18+ years, and we value our long-term relationships with you and your care networks. We have a wealth of knowledge in working with funding bodies and applying leading-edge clinical standards.
Mental Health
While the festive season can be filled with joy and happiness for many people, it may not be a time of wonder for everyone....
Read More
The professionalism shown by all at Recovery Station has blown me away…. They are an absolute pleasure to work with, and is the reason why I want to keep referring clients

Lianne Solomans - Auscare Co-ordinator of Support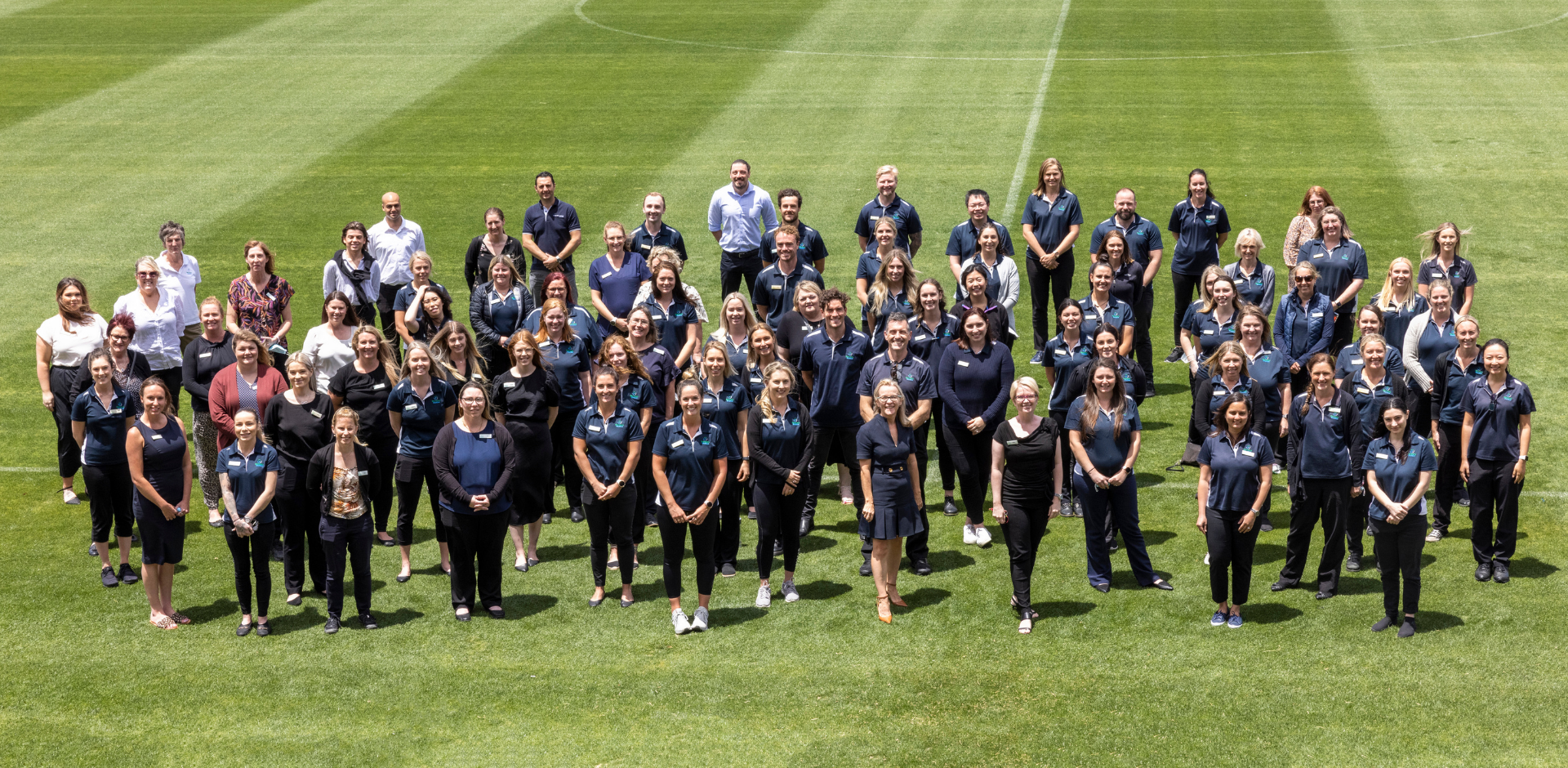 Join a large, supportive, caring, multidisciplinary team
Join a large, supportive, caring, multidisciplinary team
If you share a genuine commitment to helping adolescents, adults and the elderly overcome barriers to living their life to the fullest by using latest evidence and you enjoy working within multidisciplinary team supported by an industry leading level of clinical supervisory and administrative support, a career with Recovery Station is the perfect fit.